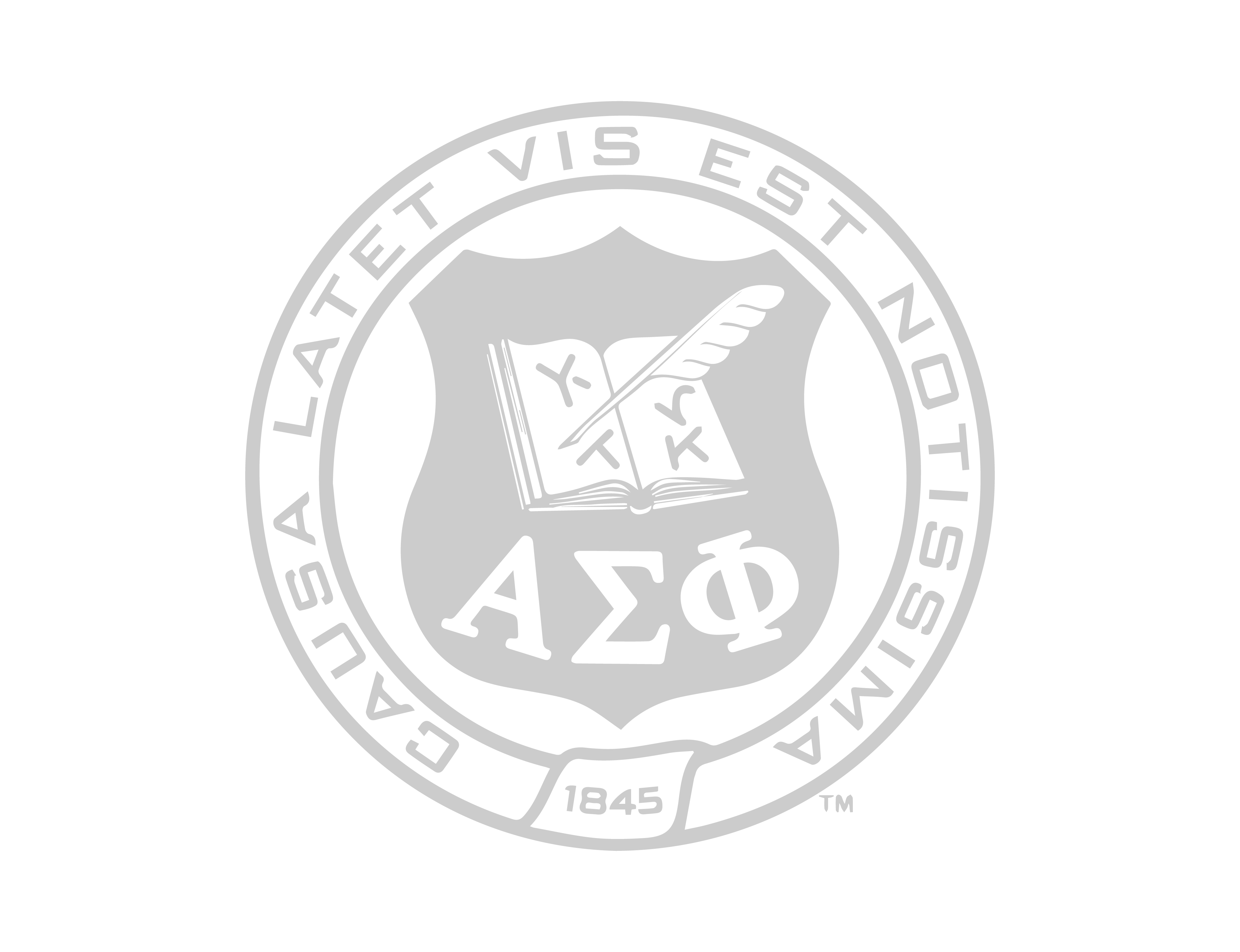 Proceeds of your purchases are supporting Alpha Sigma Phi and our undergraduate brothers.
With every shipment, members of the 1845 Club support scholarships and the educational initiatives of Alpha Sigma Phi to help develop our future leaders that will make the Old Gal proud.
Apply to join the 1845 Club and support Alpha Sigma Phi while enjoying world-class wines from the Mystic Circle Napa Valley.
Hear about
Mystic Circle
Great wine for a great Fraternity! Enjoy this new wine and support the next generation of Alpha Sigs!
Gordy Heminger
Bowling Green '96 – President and CEO
By joining the 1845 Club and enjoying exclusive wines from the Mystic Circle Napa Valley brand, our Brothers can continue to celebrate momentous occasions throughout their lifetime commitment to the Old Gal.
Greg Kroencke
Illinois '91 – Grand Senior President
The Fraternity found a way to bring wine lovers together with an American industry hard hit with fires and weather. Becoming a member of the 1845 club is a win-win and I'm excited for this opportunity to support Alpha Sigma Phi and our amazing growth as we achieve our goals and educational plans.
Bill Doyle
Penn State '77, Foundation Chairman
I am honored to make these wines for Alpha Sigma Phi and cannot wait for you to share them with your brothers, family and friends!
Brandon Chaney
Proprietor & CEO, Fairwinds Estate Winery & Mystic Circle Napa Valley