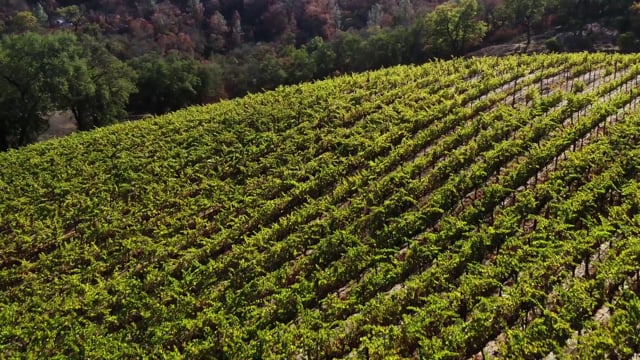 Fall
Release
INTRODUCING THE FALL 2023 VARIETALS AND LABELS

Black Lantern
2020 Cabernet Sauvignon – Napa Valley

The Black Lantern Processional is one of our brotherhood's public rituals and one of Alpha Sigma Phi's oldest. It was born at Yale University in the mid – 1800s. Traditionally, those selected for membership were placed into the line in between brothers and taken to the place where they were to be initiated. Today the processional is used to celebrate Founders' Day, to mark the anniversary of a chapter, to gather new members for the Initiation ceremony, or as a memorial for our deceased brothers.

We introduce you to Black Lantern. Our flagship Napa Valley Cabernet Sauvignon is a classic representation of the appellation's preeminent varietal. Notes of black cherry, blackberry and plum are complemented by hits of toasted oak, dried currant and baking spice. Fine-grained tannins and ample brightness on the palate give way to a polished mouthfeel and exceptionally long finish.
$95 / Bottle

The Three Mergers
2021 Cuvée Blanc – Napa Valley

Alpha Kappa Pi granted 34 charters and its chapters were almost exclusively east of the Mississippi River. Between 1926 and 1941, Rev. Wilson served as the administrative officer of Alpha Kappa Pi, operating out of his church offices. At the end of the war, Rev. Wilson retired from the ministry and advised the fraternity that a proper national staff and headquarters would be needed for the organization to continue. In 1946, Alpha Kappa Pi had seventeen operating chapters and was in no financial position to acquire an office and staff. Between the two organizations, Alpha Kappa Pi and Alpha Sigma Phi, however, it was financially feasible to afford an office and staff. The merger was announced at the Alpha Sigma Phi Centennial Convention in Marietta, Ohio and at the Silver Anniversary Convention of Alpha Kappa Pi in Ocean City, New Jersey on September 6, 1946.

We introduce you to The Three Mergers. This is an alluring and complex white wine blend, with a sensuous offering of tropical fruits, white flowers and subtle spice. The nose is like a bouquet of flowers and jumps from the glass with ripe lemon, white peach and orange blossom followed by notes of toast and white pepper. On the tongue, lemon bursts forward with pineapple and other tropical fruit, with undertones of vanilla. The finish is bright and zingy and mellows with vanilla and subtle spices in its length.
$44 / Bottle